Pittsburgh Passport Events
Interns, this is the best way to get to know and love Pittsburgh this summer. The Passport provides FREE activities to get you out and about enjoying the city, connect you to regional employers to explore future internship and job opportunities, and meet other interns! We hope you have a great summer, and invite you to stay here to live, work, play, and thrive after you graduate.
To create an intern profile and sign-up for events, follow these steps:
Step 1: CREATE A PROFILE
Go to bit.ly/PassportSeries or text Passport 412-214-7652 to create your profile to be able to register for individual events.​
Step 2: REGISTER FOR INDIVIDUAL EVENTS
Check out all the other events offered this summer, click into the ones you'd like to attend, and submit individual registrations for each one.
Step 3: HAVE A FANTASTIC SUMMER AND FIND YOUR NEXT JOB IN PITTSBURGH! Click Here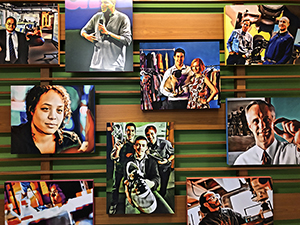 The World of Startups that Make a Big Impact!
Friday, July 19, 2019
5:30 – 7:30 PM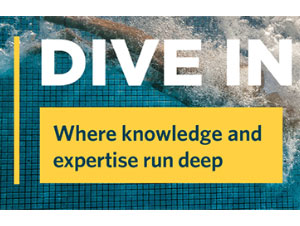 Bring Clean Water to the World with Evoqua
Monday, July 22, 2019
5:30 – 7:30 PM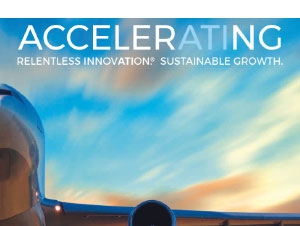 Manufacturing, Music & Innovation with ATI
Tuesday, July 23, 2019
5:30 – 7:30 PM
For questions/concerns about registration, please contact us at Passport@alleghenyconference.org.​
Thank You to Our Sponsors:
Platinum Sponsors:


Supporting Sponsors: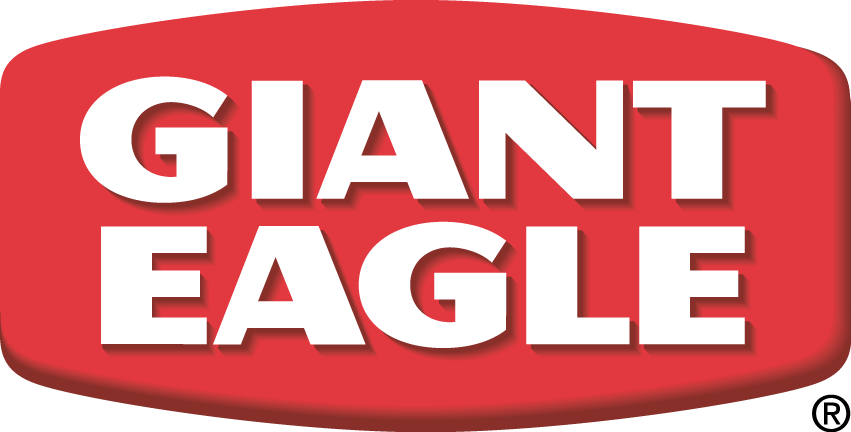 Community Sponsors: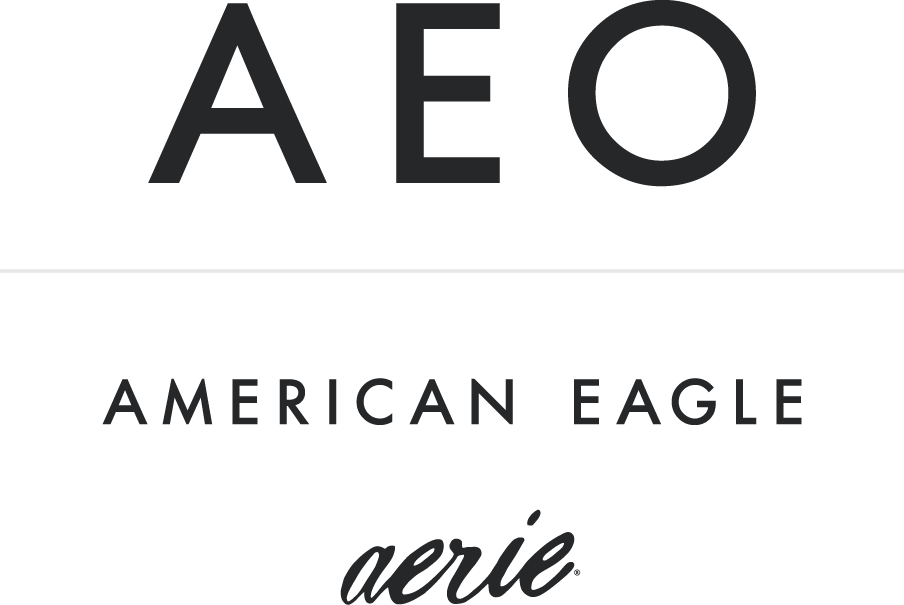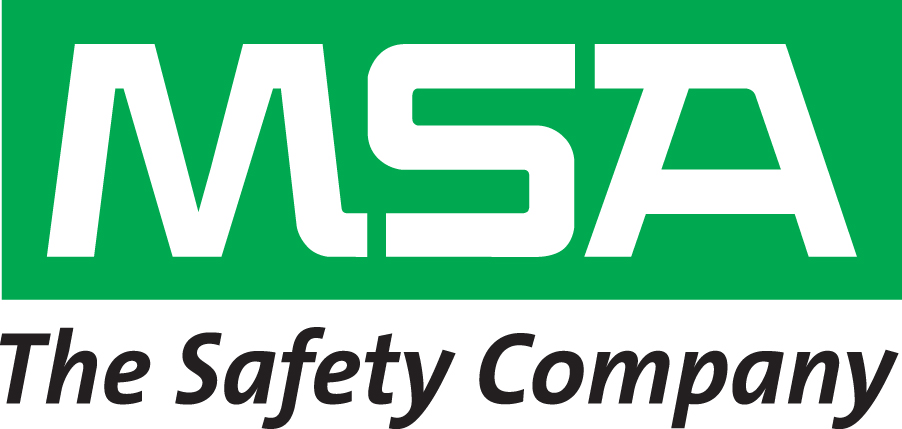 ---
Hey, follow us! Get tips on Pittsburgh region jobs, internships, activities and chances to win FREE Pittsburgh stuff! #LovePGH