Register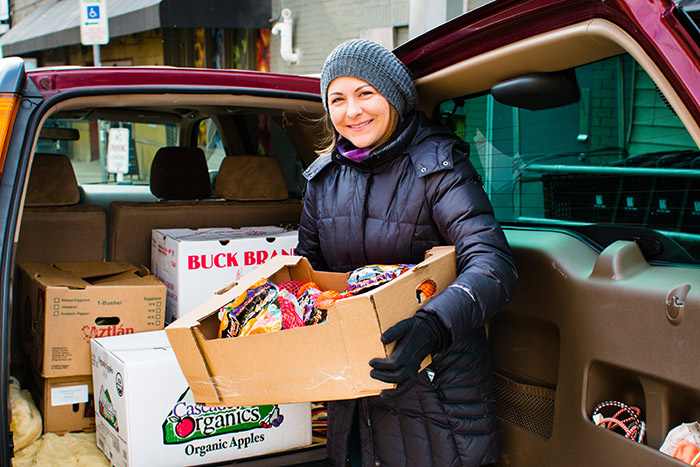 Every Day: Volunteer with 412 Food Rescue
Date: Every day
---
Time: All day
---
Location: All across the city!
---
412 Food Rescue works with local grocery stores, restaurants, wholesalers, farmer's markets, etc. to rescue their surplus food and transport it directly to nonprofit and community-based organizations where the food is provided to individuals and families experiencing food insecurity. They rely on volunteers, or Food Rescue Heroes, to transport goods and keep the operation running successfully. Sign-up and be a hero!
Event Location
All across the city!
---
Hey Follow us! Tips on jobs, internships, activities, and changes for FREE stuff throughout Greater Pittsburgh! #LovePGH