Register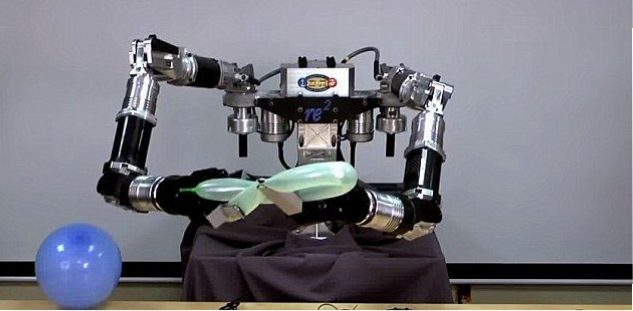 RE2 Engineering Internships – Applications Open for Summer 2020
Friday, Oct 11, 2019 – Sunday, Dec 1, 2019
RE2 Robotics is a growing company with a start-up attitude and a dynamic culture. RE2 was founded with a vision to develop robotic technology that saves lives and improves quality of life. RE2 thrives on researching, designing and developing robotic manipulation technologies that enable users to safely and efficiently interact with their environments– whether on the ground, in the air, or underwater.
They recognize that their employees are their most valuable asset, and know that their skills, dedication and passion are critical to RE2's success.  They are dedicated to investing in our team members through ongoing professional development and technical training, and endeavor to foster an environment where all employees are empowered, trusted, and respected.
If you have a positive "can do" attitude, enjoy working in a fast-paced technology development environment, and value ownership in a growing company, RE2 may be a great fit for you!
Send your resume to jobs@resquared.com, and a recruitment member will reach out with more information.
---
Hey Follow us! Tips on jobs, internships, activities, and changes for FREE stuff throughout Greater Pittsburgh! #LovePGH