A Forward Look at Work in the Pittsburgh Region: An Unprecedented Opportunity for Job Seekers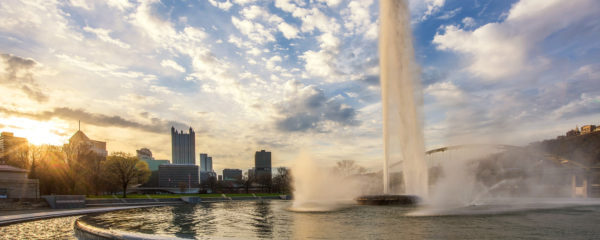 Over the next ten years, the Pittsburgh Region will require 34,000 new workers each year as older generations retire and new jobs are created. While the shortage sounds daunting, opportunities abound for new graduates, workers ready to step into leadership roles, and those looking to learn new skills and try something new!
To help young and mid-career workers take advantage of regional opportunities today and for years to come, we commissioned research that led to the groundbreaking Inflection Point report. It found that agile, energetic workers willing to embrace technology and learn new skills will be well-positioned to command good jobs and salaries in high-demand occupational clusters such as Information Technology, Business and Finance, Engineering, Science and Production and Healthcare. Learn more about these high-demand areas by clicking on the boxes below.